From a Garden to a City
From a Garden to a City (365 devotionals) will take you on an exciting journey through all the Bible Books. This journey follows the story line of the Bible that begins in Genesis in the GARDEN of Eden and ends in Revelation with a CITY, the new Jerusalem.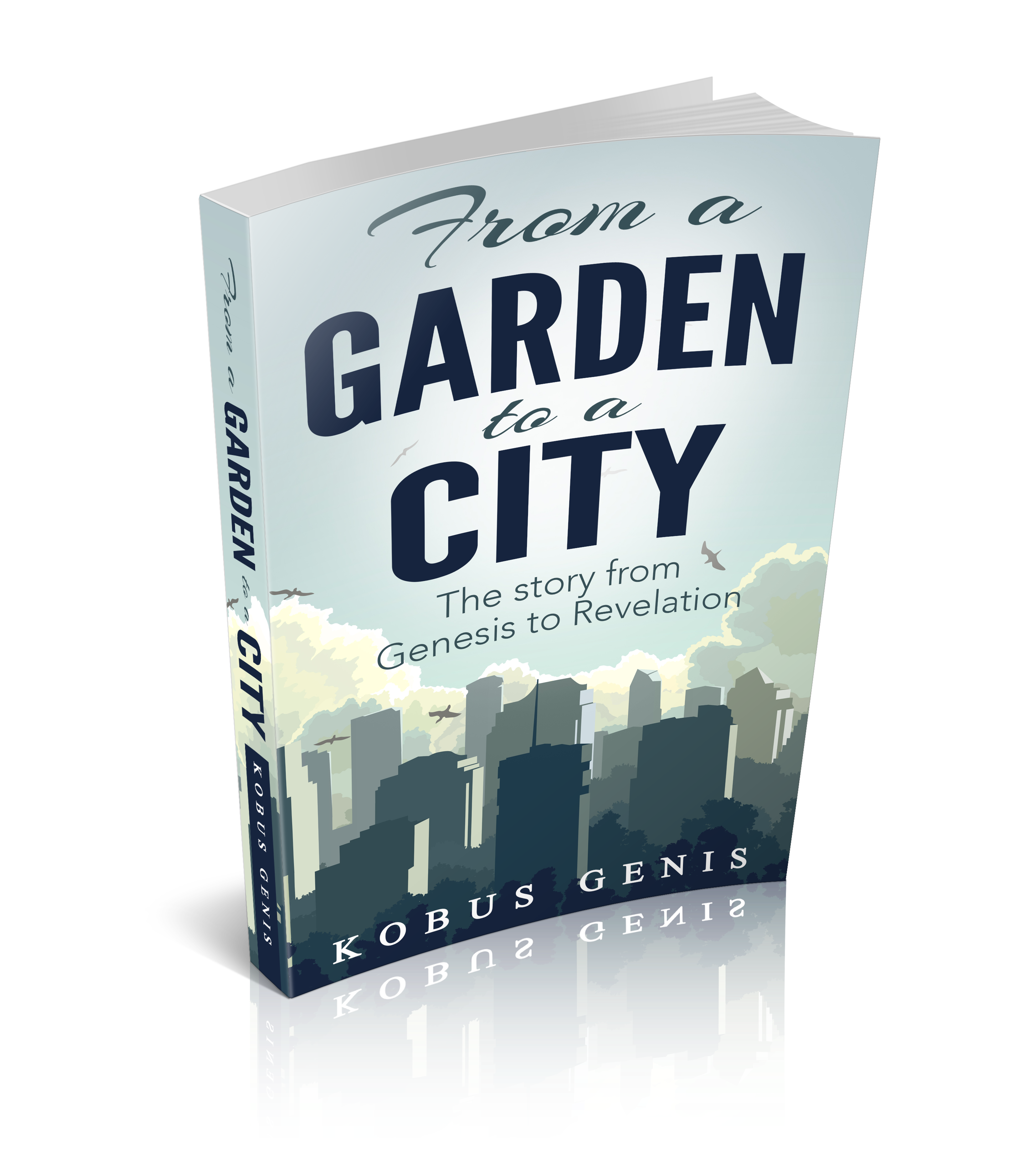 Paperback ($19.99)
Amazon
E-Book ($7.55)
Universal Link (Kindle, Apple, Nook, Kobo and many more)
PDF /Mobi / Epub (Share and get 25% off)
You can download and excerpt of the book.