@GodsTweet
@GodsTweet is a daily devotional that will take you on an exciting journey through all the Bible books. @GodsTweet consists of 170 devotionals that will help you to get a better understanding of the Bible.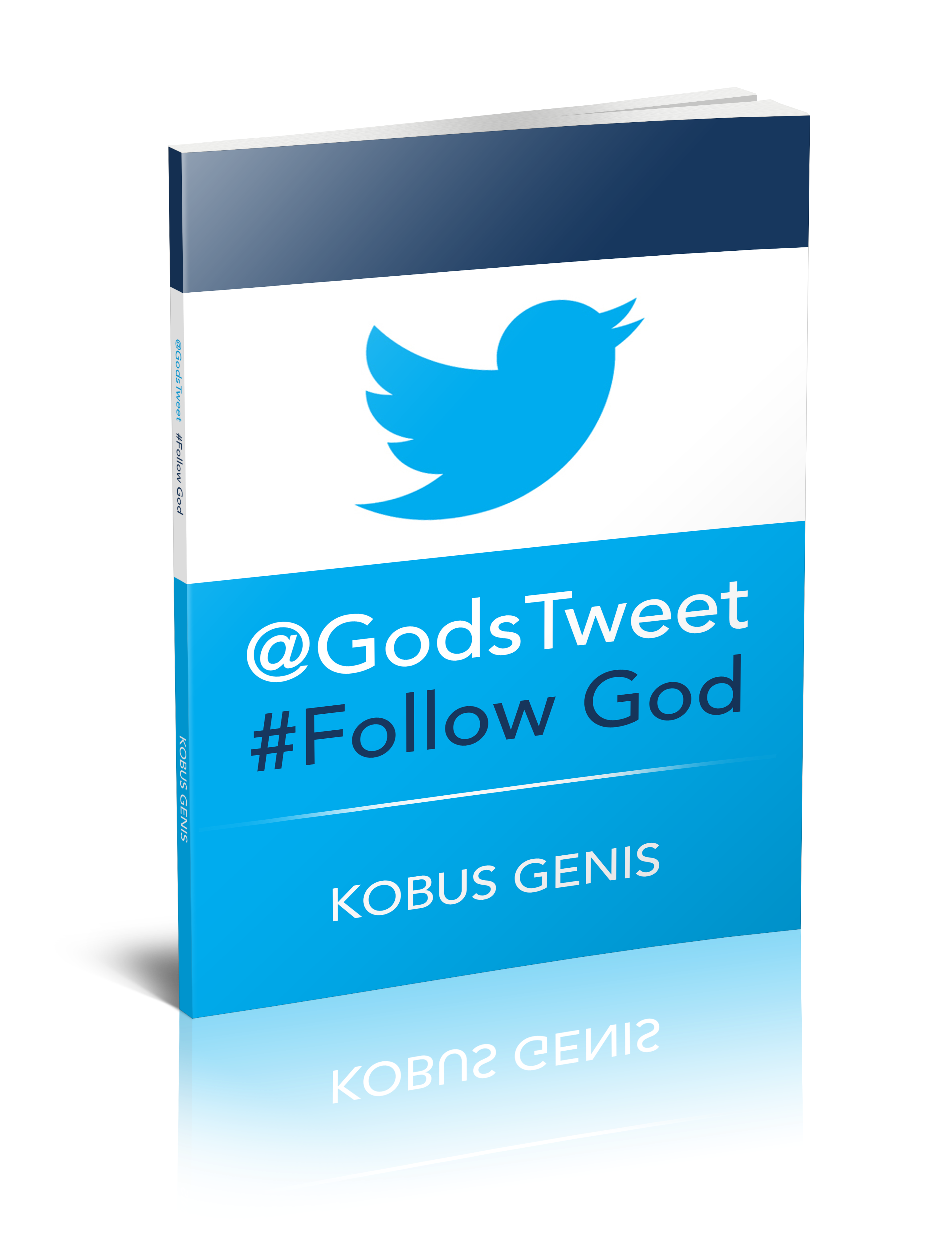 Paperback ($14.95)
Amazon
E-Book ($5.99)
Universal Link (Kindle, Apple, Nook, Kobo and many more)
PDF /Mobi / Epub (Share and get 25% off)
You can download and excerpt of the book.